ACF Associates offers a broad range of services to both public and private organizations in the aerospace industry.  With extensive knowledge of both military and commercial maintenance environments, ACF brings outstanding leadership and management capabilities to any project.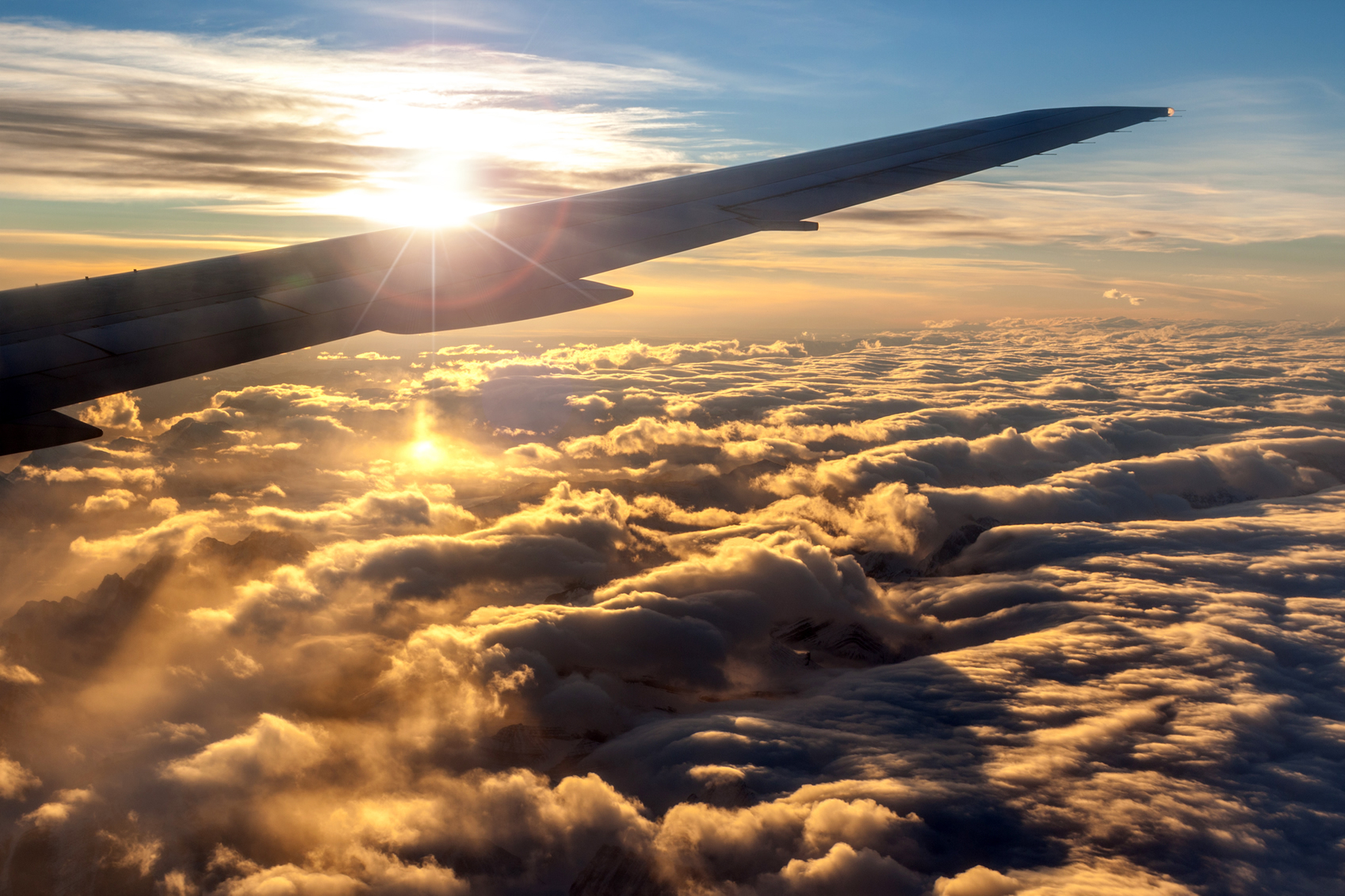 Performance-Based Assessment Services– Assisting organizations to move from simply measuring performance to performance-based management, ACF Associates specializes in performance assessment and links performance measurement to strategic planning resulting in organizational change and sustained long-term improvements.
Integrated Performance Based Management System Development Services– To accurately understand organizational efficiency and effectiveness, management must understand process performance and have an objective understanding of proposed process changes. ACF Associates assists organizations with the development of Integrated Performance-Based Management Systems (IPBMS) that allow for the alignment of strategy and action and inform the strategic decision making process with credible data and context.
In-Service Support Program
Maintenance Program Review and Enhancement Services– ACF Associates specializes in assessing and reviewing the effectiveness of maintenance programs. Through analysis of operational concept, maintenance capacity and support systems, ACF tailors maintenance programs to reduce costs and increase efficiency and effectiveness.
Program Development and Support Services– From conception to implementation, ACF Associates provides clients with program support services and solutions to ensure success.

Technical Airworthiness Accreditation Services– With a thorough knowledge of DND's Technical Airworthiness, Flight and General Safety Program implementation, monitoring and continuous improvement techniques, ACF Associates provides airworthiness process, policy, and procedure services and solutions to clients.
Proposal Management and Writing Services– Under ACF Associates leadership and strategic direction, clients are provided with bid winning proposal management and writing services.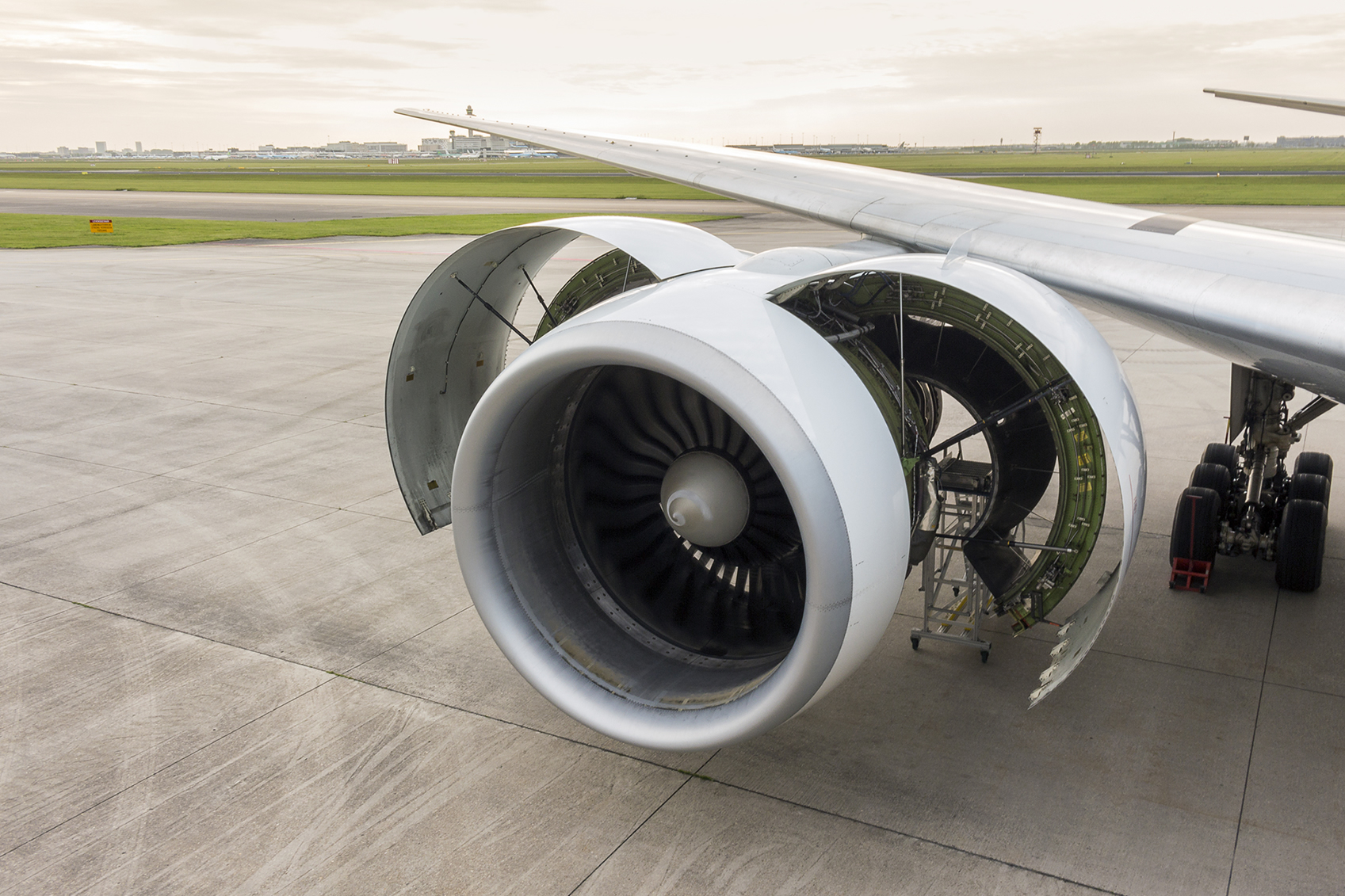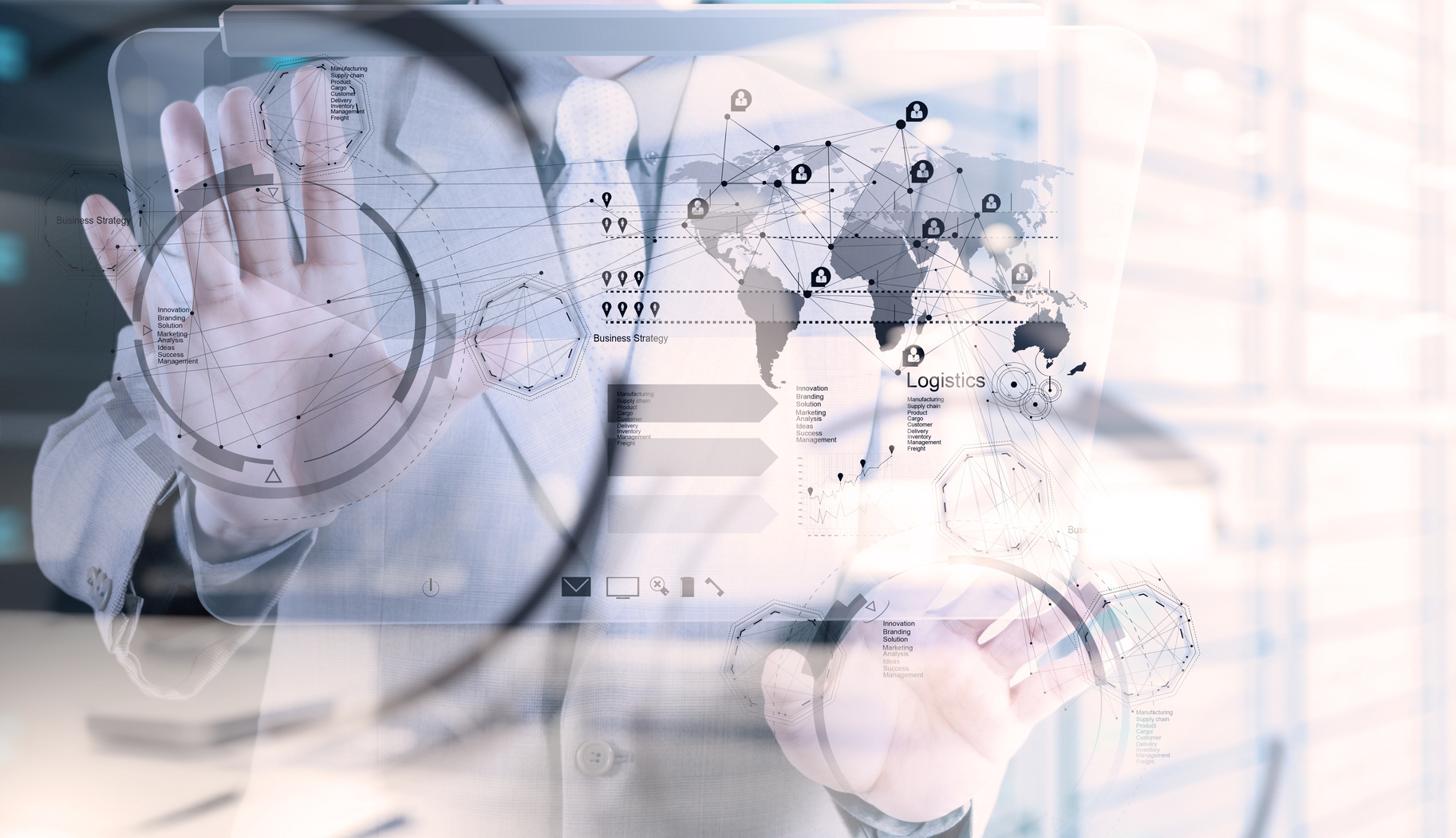 Research, Instructional Design and Evaluation Services
Product and Program Evaluation Services– Using research-based, quantitative and qualitative methods, ACF Associates provides reliable and objective product and program assessment and evaluation services.
Technician Training and Instructional Design Services– With expertise in the area of technician training and problem-based learning, ACF Associates provides consultative services to companies requiring assistance in the area of technician training, troubleshooting, diagnostic skill development, as well as program and/or product design, review, and implementation.
Research and Development Services– ACF Associates provides clients with thorough and rigorous research and development services.
Project Management Services
Project Management Services– ACF Associates uses established, disciplined, and proven Project Management principles in all of its work, effectively managing the constraints to achieve outstanding results. These project management capabilities are sought as stand-alone services by our clients to lead and direct projects and assist in achieving client objectives within scope, on time, and on budget.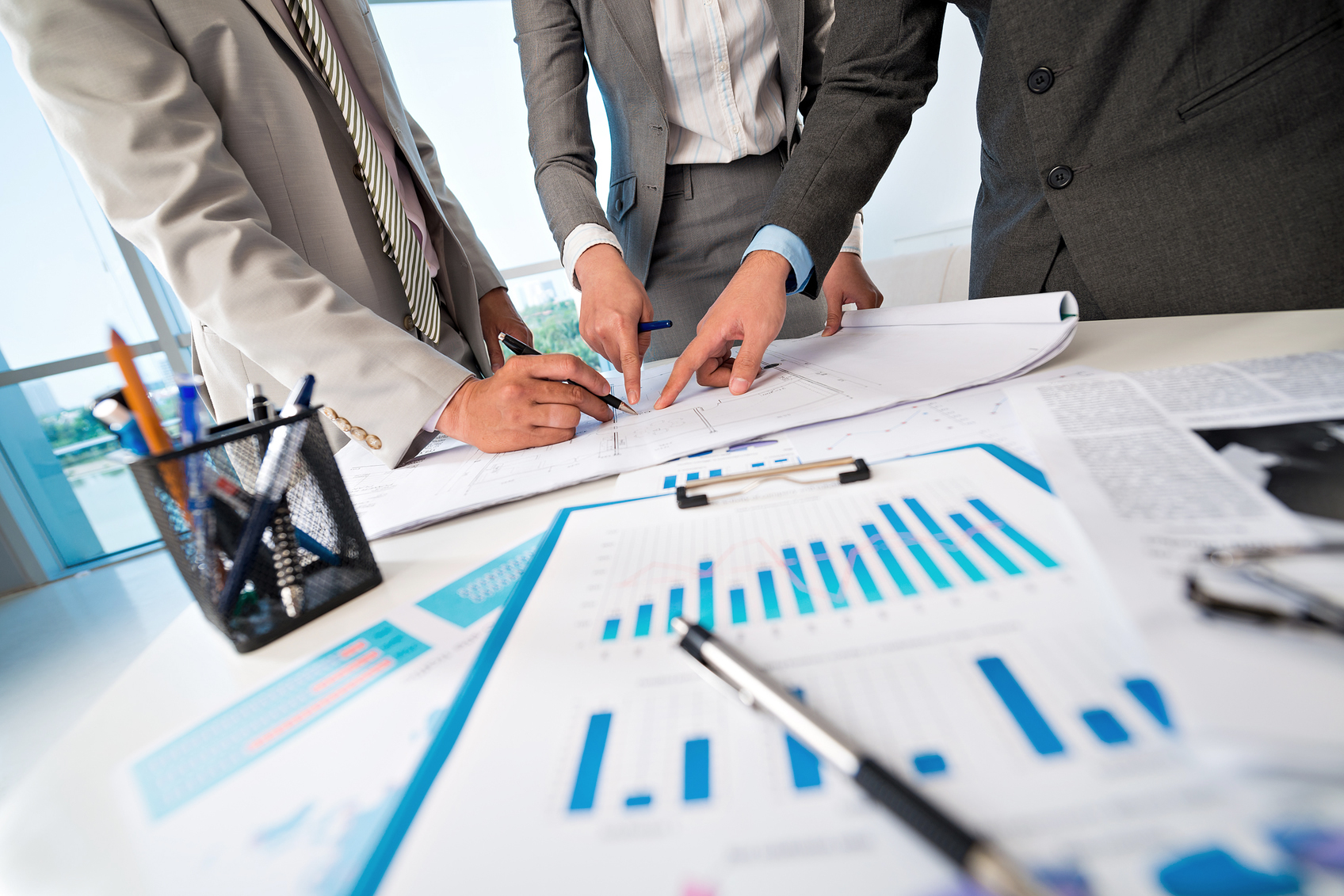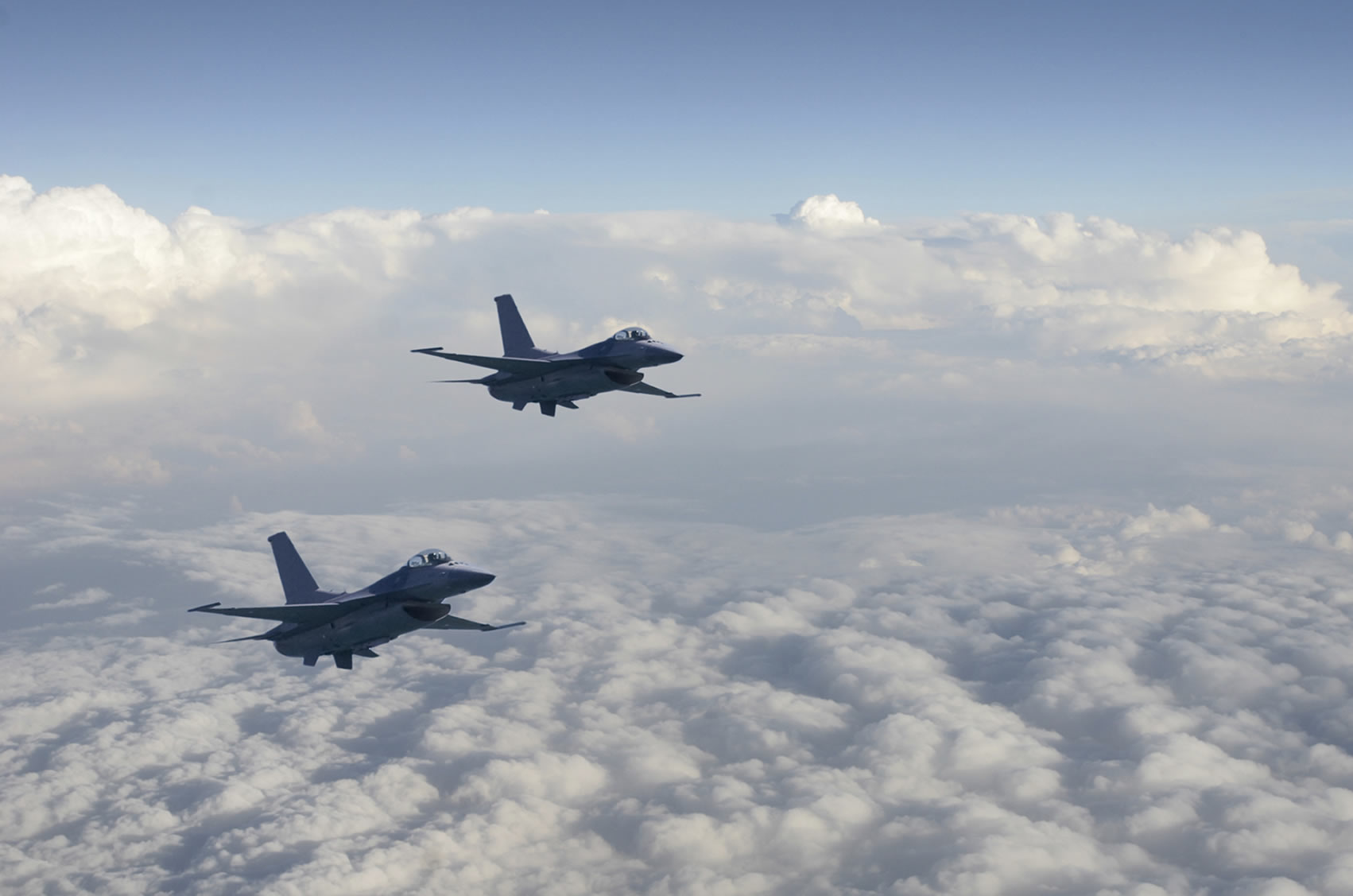 Quality Management Services
Quality Management Services

 – With extensive experience in quality systems, ACF specializes in assisting organizations to ensure policies and procedures meet the necessary registration standards to be both compliant and competitive within the industry.
Proposal Development Services
Proposal Development Services

 

– Assisting organizations with the proposal writing and development process, ACF has a proven track record of managing proposal development for successful submission and results.