ACF Associates is a company with a proven track record built on integrity, professionalism, and industry specific expertise. Here are some business success highlights: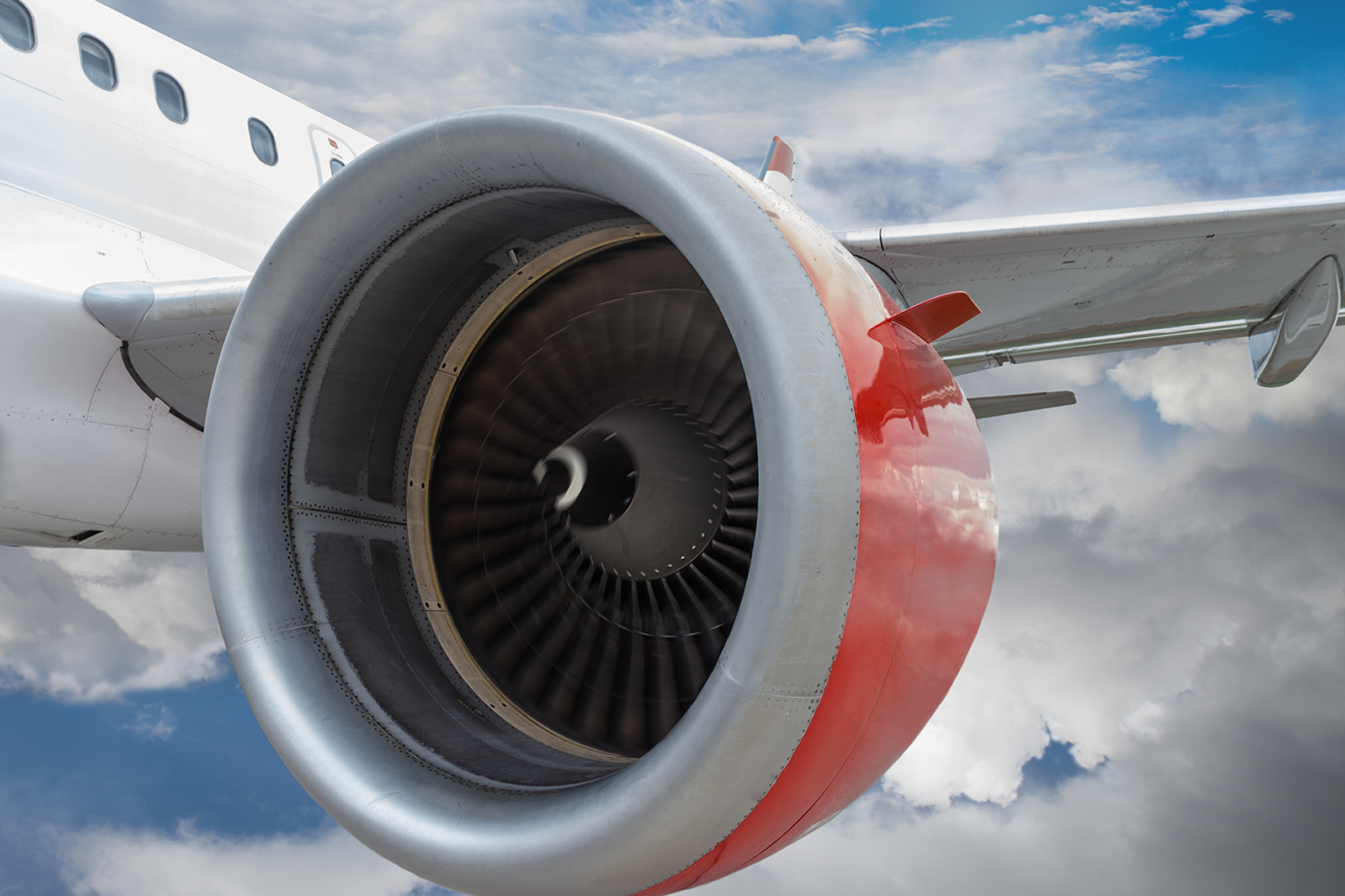 Aircraft Performance Improvement Program Development
Looking to improve preventive maintenance execution performance, ACF Associates was awarded a long-term contract to develop and implement a new program that would dramatically reduce the maintenance turn around time and cost to the organization.  The ACF Associates program was adopted and implemented and consequently, the organization saw a 20-40% reduction in turn around time and several millions of dollars in annual savings by reducing the number of contracted inspections.
Seeking to receive technical accreditation of maintenance and materiel processes under the Department of National Defense (DND) Technical Airworthiness Manual (TAM) and to meet the intent of the AS9110 quality standard, ACF Associates was contracted to complete an organizational gap analysis to identify possible deficiencies in the company's existing work processes and then to re-write them compliant with the aforementioned quality systems standards. Resultant of this technical writing, a new, comprehensive technical processes package was developed and adopted that met all accreditation standards and requirements.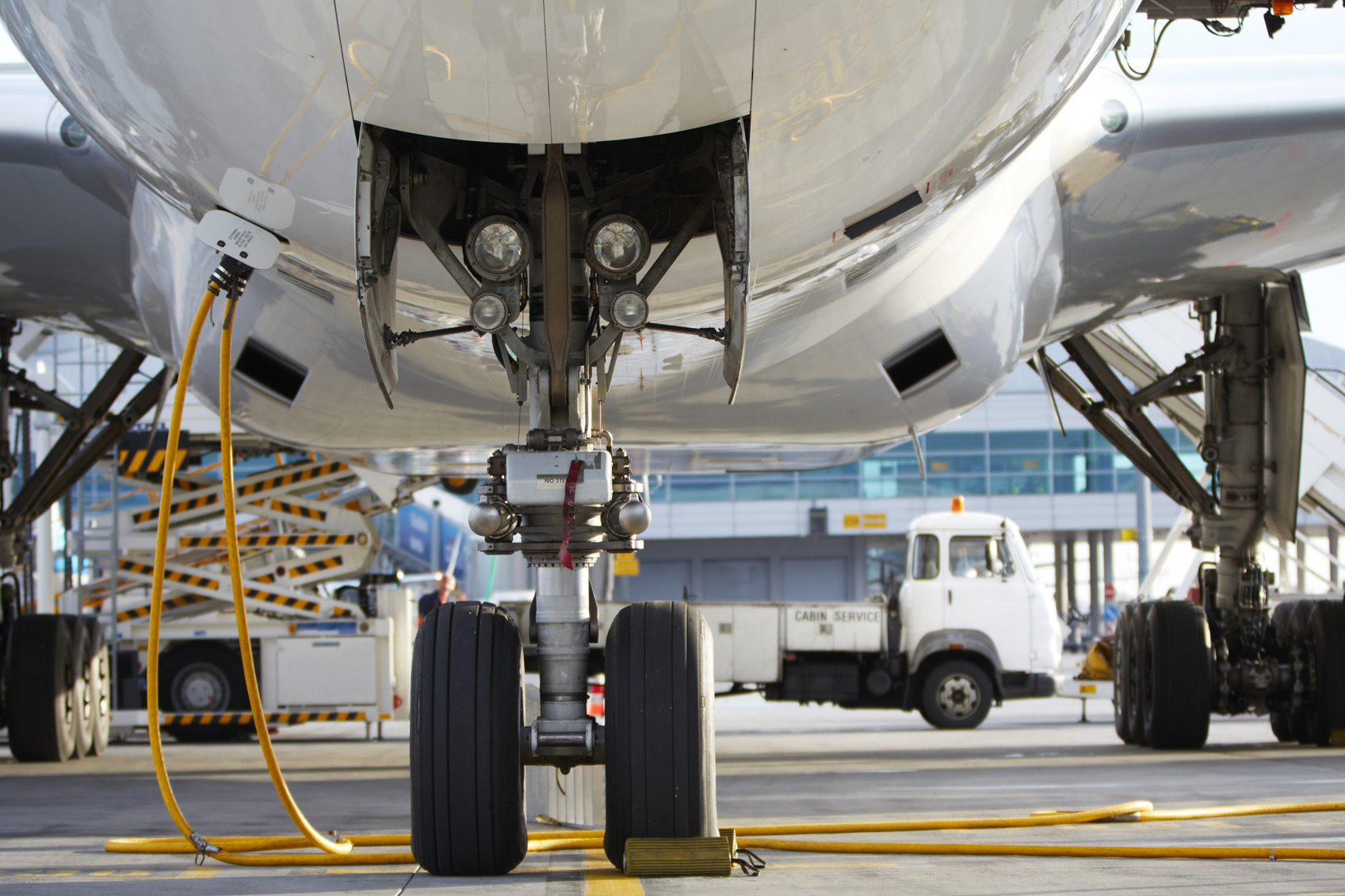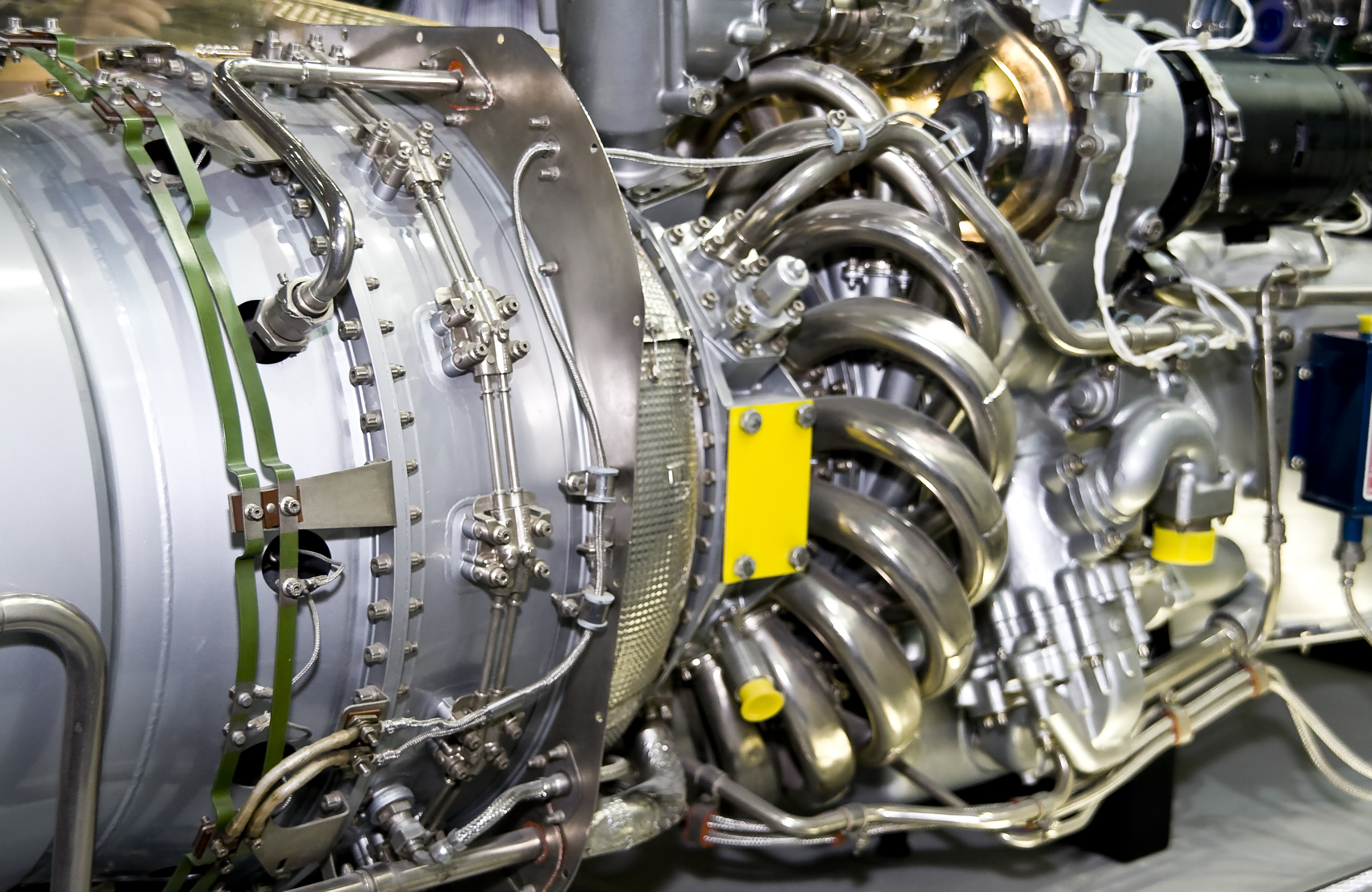 Maintenance Program Implementation
Required to implement a new 3rd line maintenance program in support of a Canadian Air Force fleet, ACF Associates was contracted to lead all program implementation activities.  ACF Associates not only ensured the complete and thorough development of all system support plans (personnel, materiel, equipment, procedures, and air worthiness accreditations), but also, using a systems engineering approach, successfully guided the company through preliminary and critical design reviews, test readiness reviews, and physical configuration audits.  As a result of this project, a new 3rd line maintenance program was successfully "stood up" to the client's satisfaction.
Aircraft Technical Training
Assessing the training value, or Return on Investment (ROI), of new technology, when introduced into an existing program, is often difficult.  However, using rigorous and sound research methods and theory, ACF Associates successfully provided a client with objective results that led to the adoption of appropriate advanced technical features to improve aircraft technician training, maintenance operations, and reduce incidents of no fault found.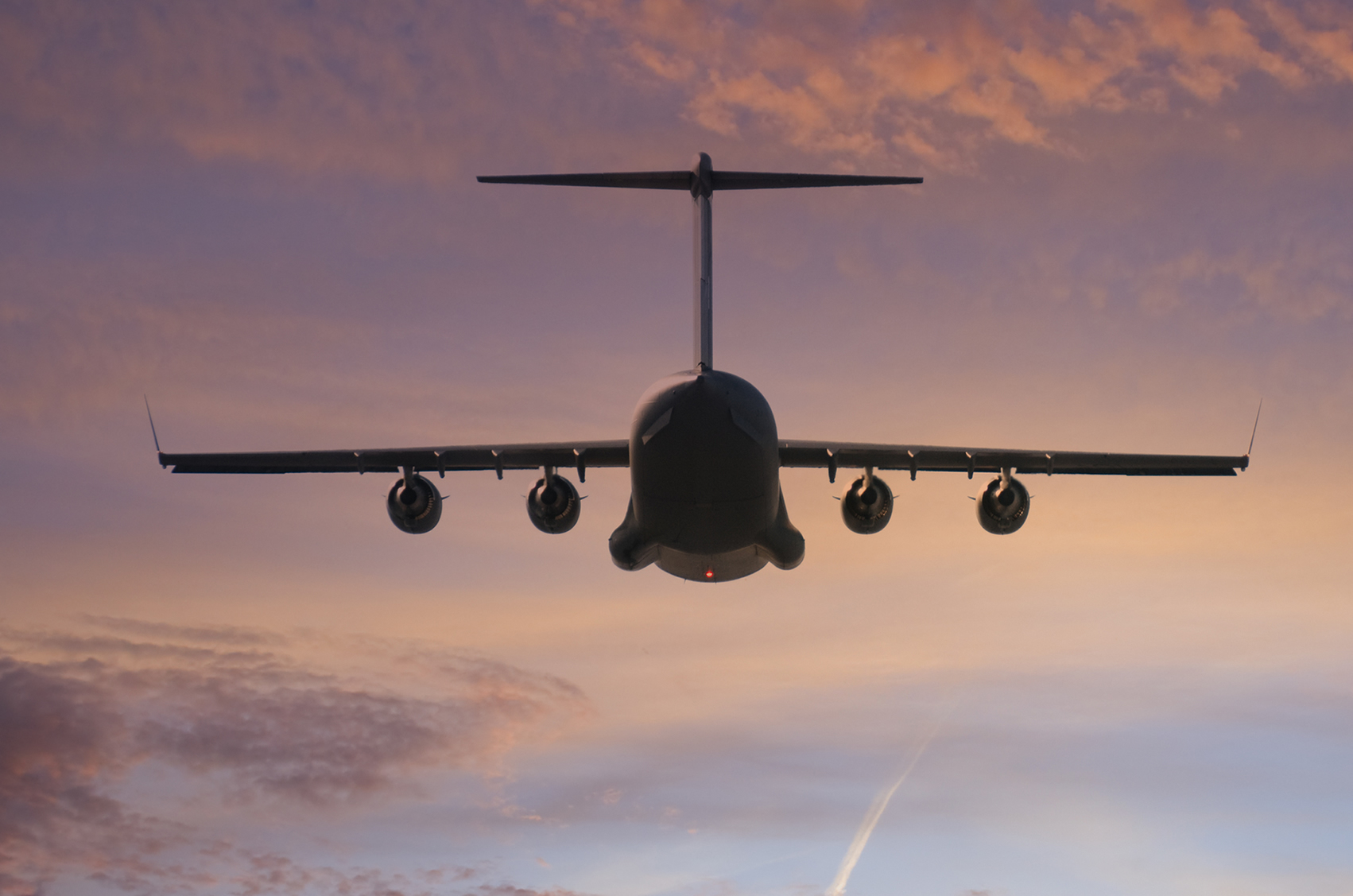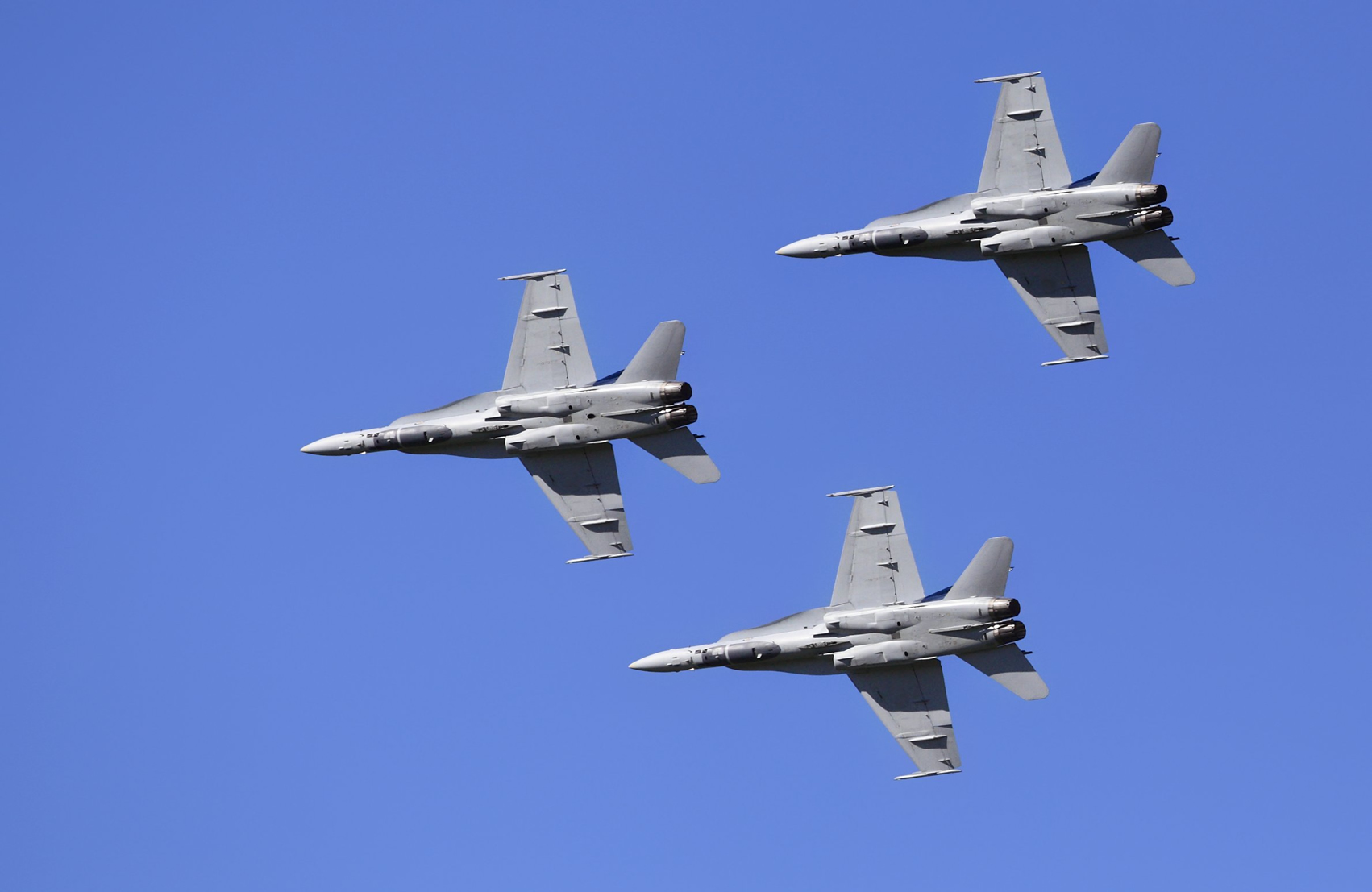 Engineering Processes and Technical Airworthiness
ACF Associates was contracted to design and develop a company's Technical Airworthiness engineering processes and procedures.  This effort included interpreting airworthiness requirements, developing company processes and procedures to ensure compliance, and publishing these processes and procedures in an Engineering Process Manual.  ACF Associates completed all project management activities necessary to initiate, plan, and execute the project.  The project was successfully completed on schedule and within budget.
Proposal Development, Writing, and Implementation
Winning key bids is often necessary for the survival of companies.  ACF Associates was contracted to manage the writing and submission of a critical and significant proposal.  Under ACF Associates leadership, a bid writing team was brought together to produce a winning proposal.  The result of this proposal has been a multi-million dollar, long-term contract for the client.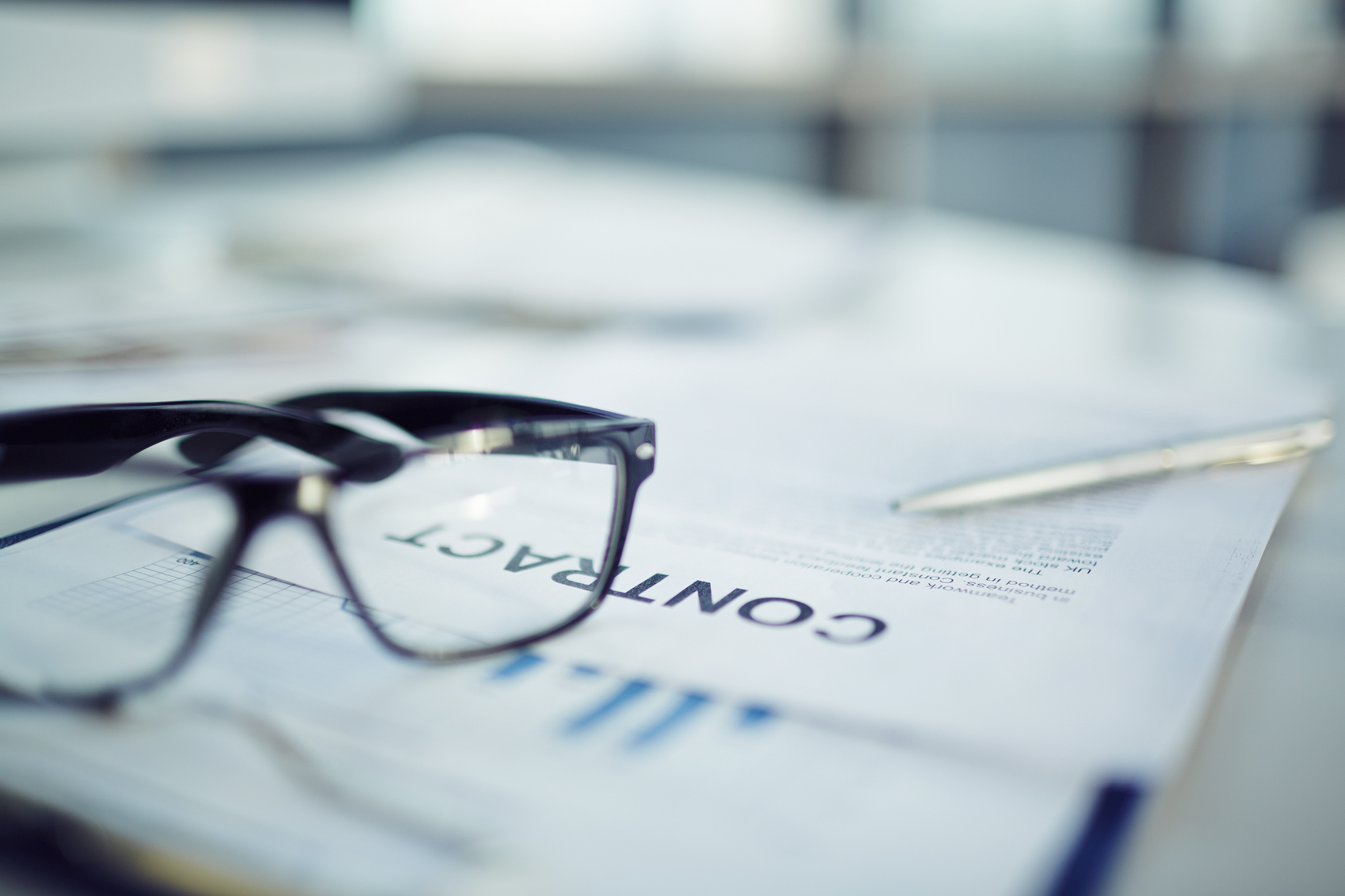 For innovative ideas and successful implementation, please contact us!